How much home can you afford?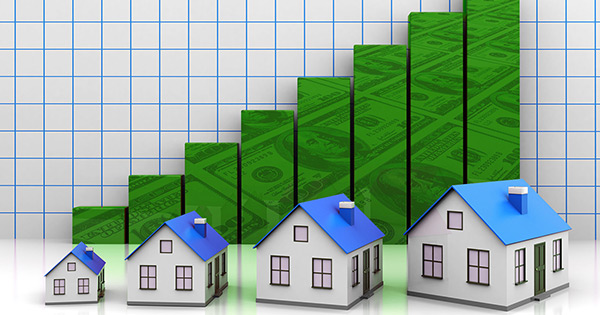 Some factors used to determine that amount:
Credit Score/Rating – The higher your credit score, the more likely you'll qualify for a lower interest rate as well as lower monthly mortgage insurance if you are putting less than 20% down. Currently we are seeing a mortgage insurance factor of .19% for clients with a 780 FICO score.
Interest Rate – The lower your interest rate, the more money you can borrow at the same monthly loan payment amount.
Down Payment – The more money you can pay up front, the less your loan amount will be. Additionally, if your down payment is 20% or more of the property value, you will not need to pay mortgage insurance, resulting in lower monthly mortgage-related expenses. Currently we are seeing it make more sense for clients to put less money down (5%) instead of 20% down because the monthly mortgage insurance is not that much with a .19% MI Factor.
Debt-To-Income Ratios – There are two debt-to-income ratios that are used to determine your maximum loan amount:
| | |
| --- | --- |
| • | Housing ratio (or front-end ratio) is the percentage of your gross monthly income that is dedicated to paying your monthly mortgage-related expenses (principal and interest, property taxes, homeowner's insurance, mortgage insurance). Generally, this ratio should be 28% or lower. |
| • | Total debt ratio (or back-end ratio) determines the percentage of your gross monthly income that is used to pay your combined monthly debts (mortgage-related expenses, credit cards, car loans, student loans, child support, etc.). The maximum debt ratio is 50% on confoming loans with Fannie Mae and Freddie Mac. FHA Loan can go as high as 56.9%. VA Loans can go higher with an automated approval through DU. |
Mortgage Calculator
Our user-friendly calculator puts you in charge of estimating your mortgage payment.
---